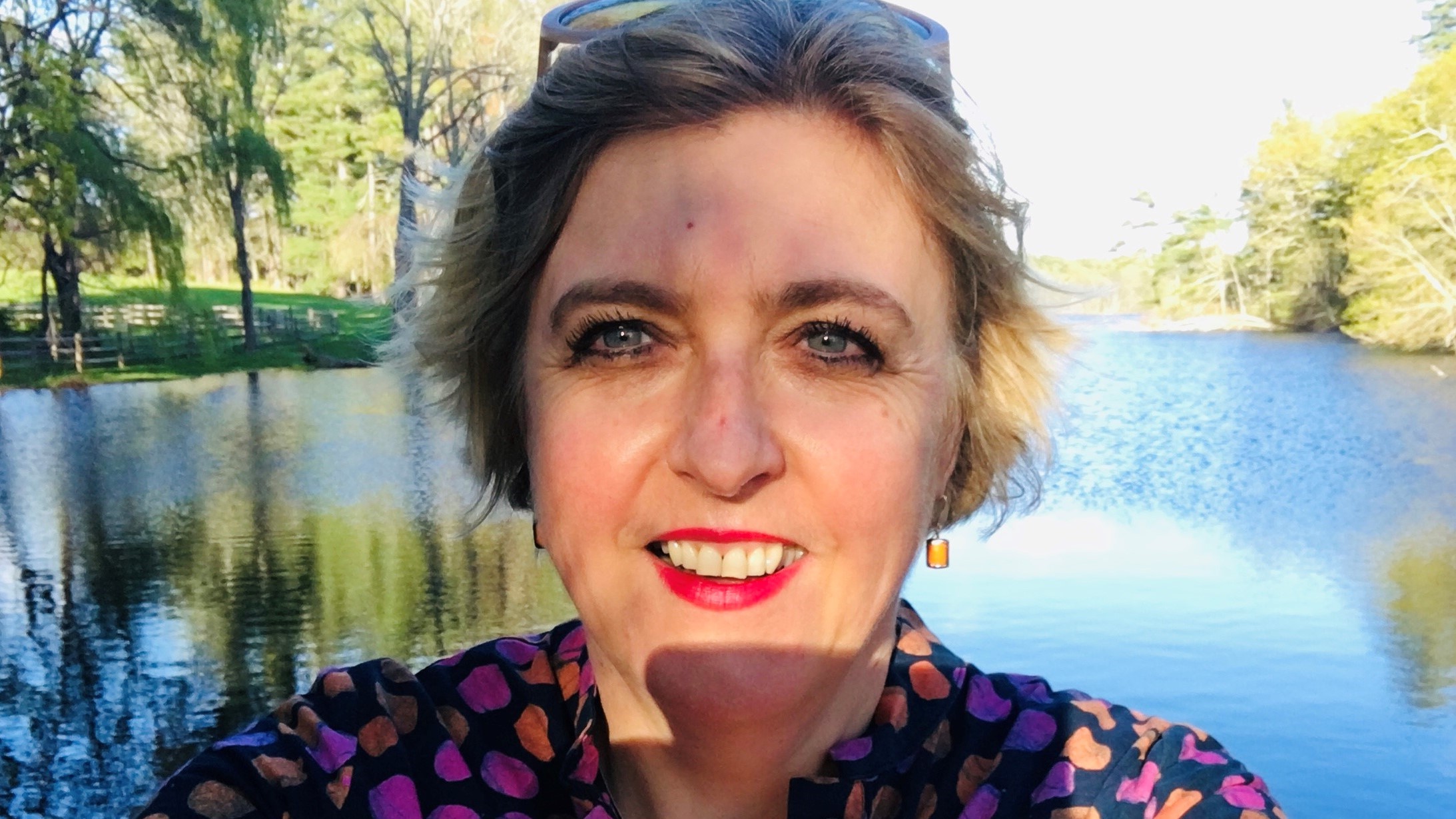 Katrin Križ is a Professor of Sociology at Emmanuel College in Boston, the USA, and a Professor II with the Centre for Research on Discretion and Paternalism, Department of Government, at the University of Bergen, Norway.
Current Projects
CHILDREN'S PARTICIPATION INTERNATIONALLY
Križ's third book is an edited volume with Mimi Petersen, University College Copenhagen, Denmark, entitled Children and Young People's Participation in Child Protection: International Research and Practical Applications. It is forthcoming with Oxford University Press. The book provides international examples of participatory research and practices by children, young people, and child protection practitioners.
CHILDREN'S RIGHT TO PARTICIPATION IN NORWAY
Together with colleagues Frøydis Petersen Jensen, Audun Gabriel Løvlie, and Marit Skivenes at the University of Bergen, Križ is working on the research project PARTICIPATION. The project seeks to promote children's right to participate in child protection-related processes in Norway and other countries. It assesses existing child welfare structures, studies the factors preventing and promoting children's participation, and develops new programs.
THE COLLEGE RESET
Križ's next book, provisionally entitled The College Reset: Making College Work for Working Students, with Janese Free, aims to propose low or no-cost solutions for colleges to the challenges experienced by full-time college students in the United States who are employed. This book, which builds on in-depth interviews Free and Križ conducted in the United States, was inspired by the experiences of their working students at Emmanuel College.